Montebelo Studio
Strategic Thinking, Creative Direction & Graphic Design.
→ Work
→ Services
Montebelo Textile
Consultancy, Agency and Solution Provider.
→ Services
About us
We come from different backgrounds but share the same ideas about what makes something good. As a team, we are young and independent, speaking a total of eight languages and trying to master even more cooking styles.
Johannes Fürst
General Manager
Martin Wunderer
Creative Director
Stephanie Mora
Technical Designer
Manuela Ferreira
Production Manager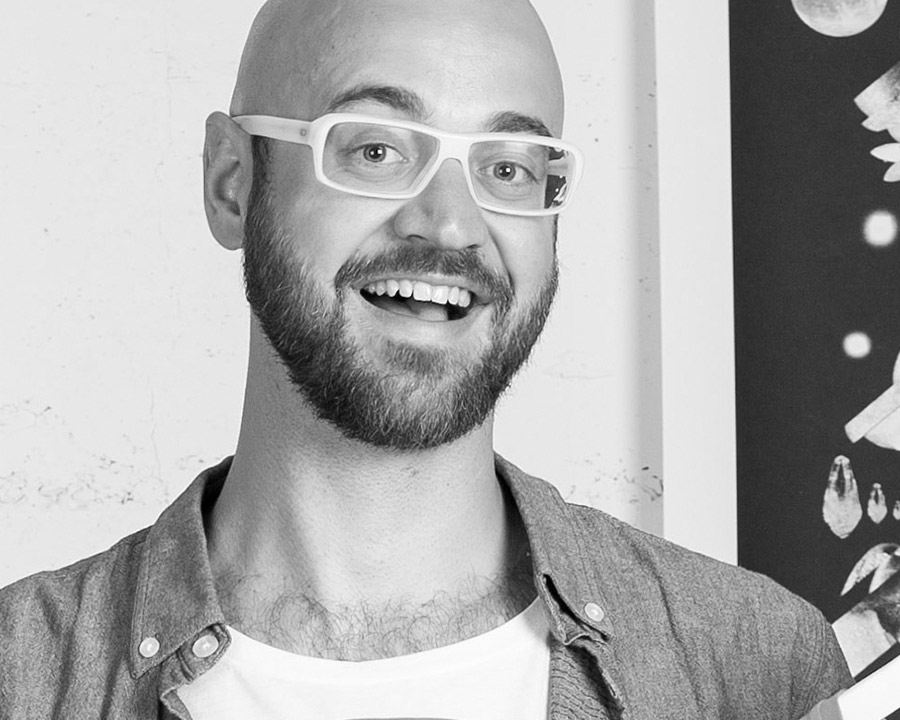 Nikolas Mauruschat
Production Manager
Simão Sousa
Junior Production Manager
Bárbara Correia
Junior Fashion Designer
Anna Schnelzer
Accounting
Marzia Lanfranchi
Sustainable Fashion Consultant
Ana Costa
Marketing & Communication
Francisco Pires
Art Director
Miriam König
Art Director
A Coruña
Rúa Santiago de la Iglesia, 6, bajo, 15004 A Coruña
Porto
Largo Alexandre Sá Pinto 16, 1º Esq., 4050–027 Porto
Stuttgart
Friedrich-Scholer-Straße 11, 70469 Stuttgart